Result Search
CountryBalls related with: Japan
Japan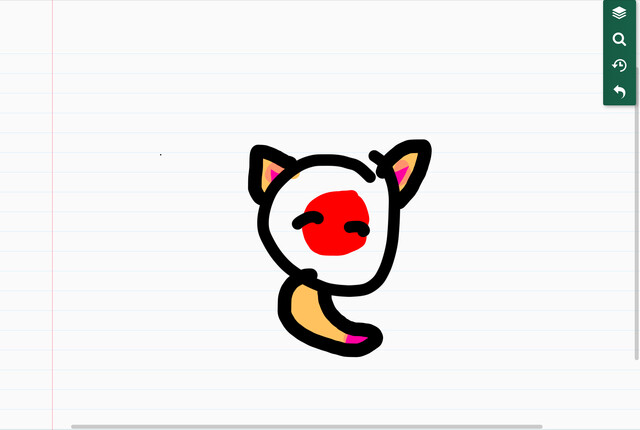 some art of Japan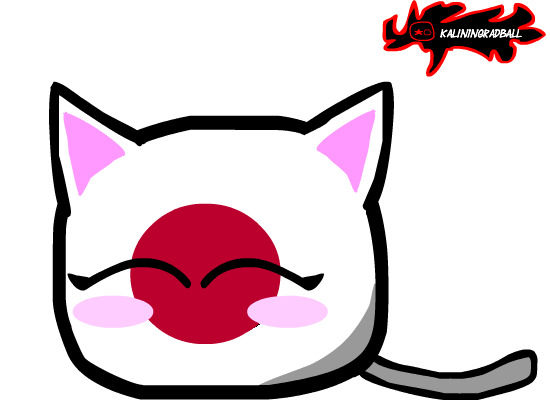 Japan with whiskers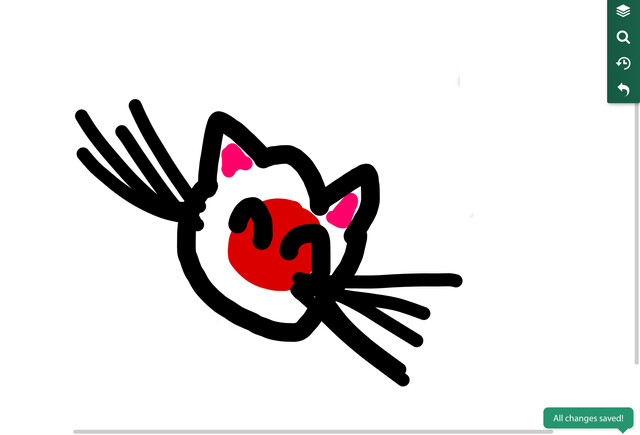 Fun japan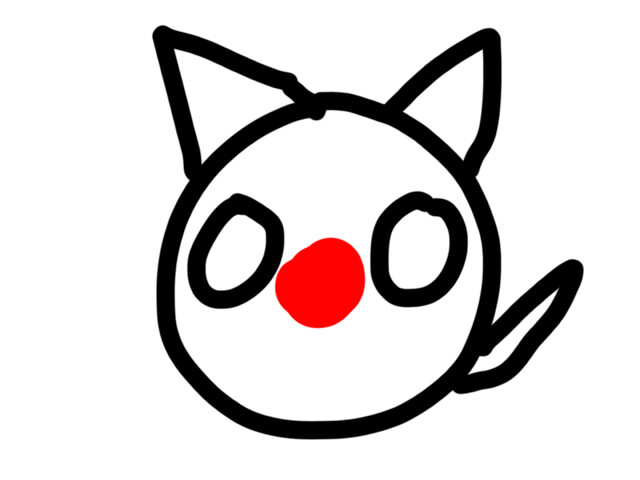 taiwan VS japan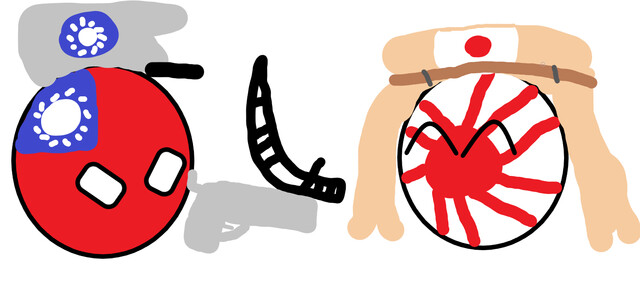 Japan riding a unicorn ????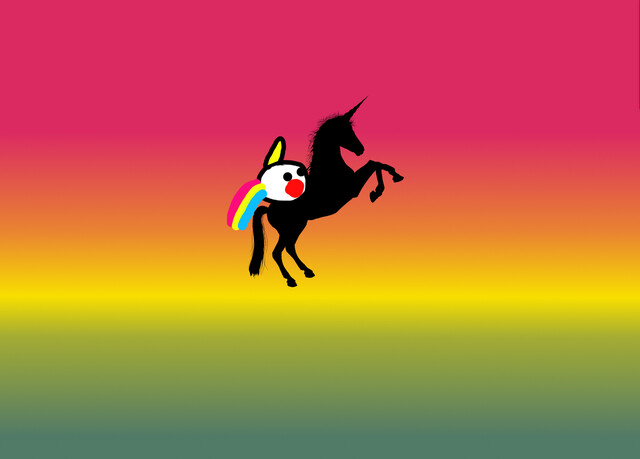 Nyan Cat (a.k.a. Japan)
Japan Empire art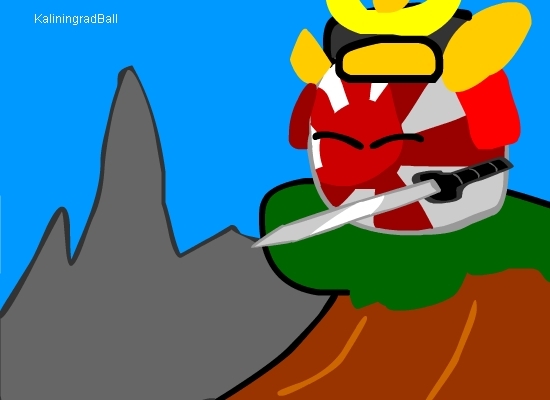 Japan's news station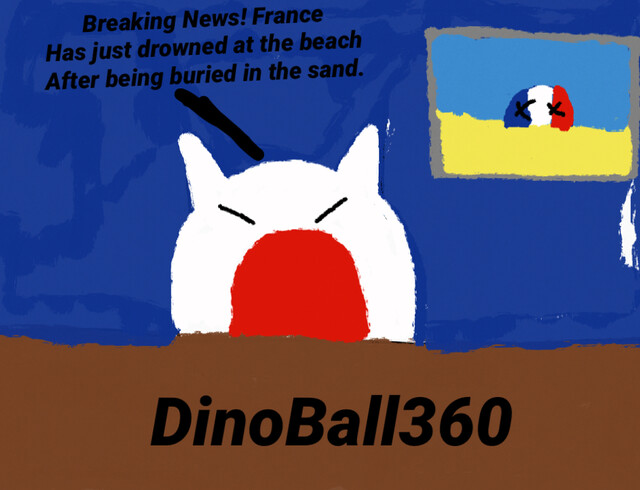 the japan just have 0.1 hearts + a nuclear bomb = RIP japanese empire.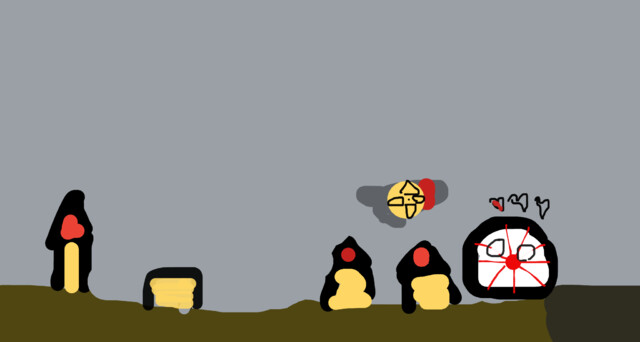 Nyon Japanese cat.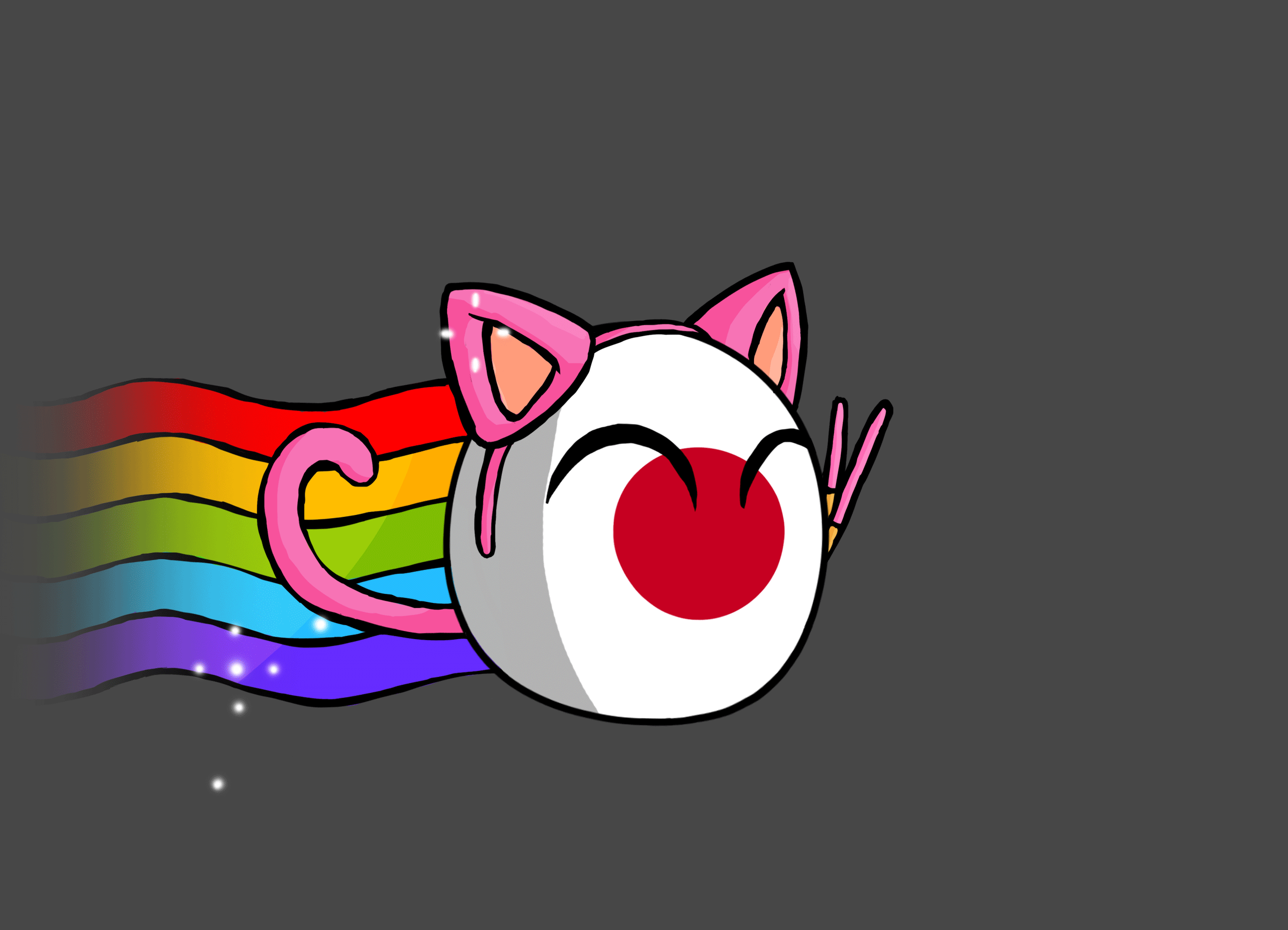 Japan is having a good time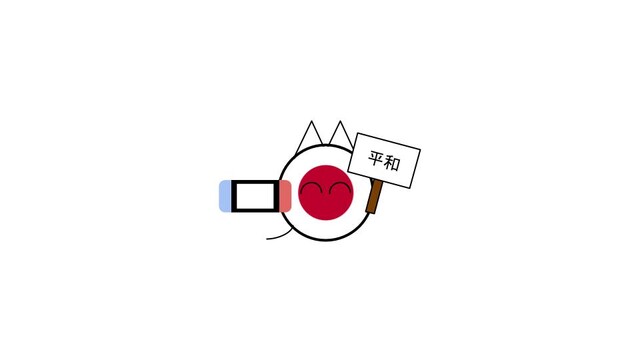 Japan Has Brain Damage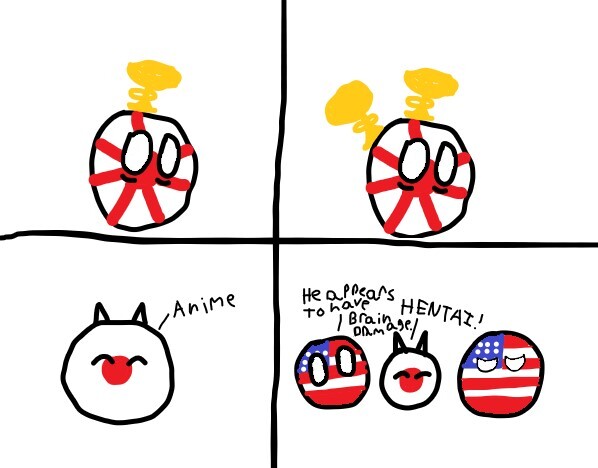 Japan on nintendo switch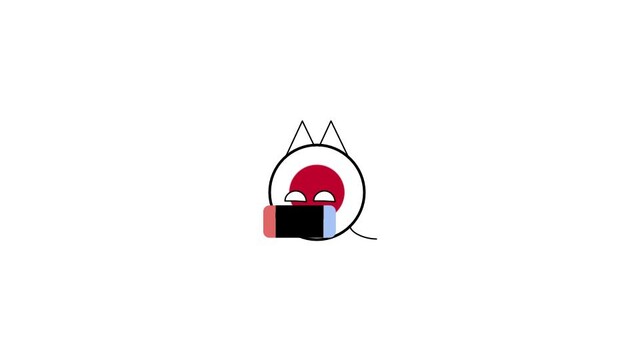 I drew an Imperial Japanball!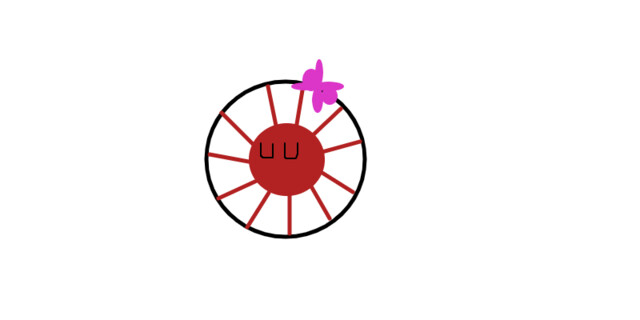 Japan big near asia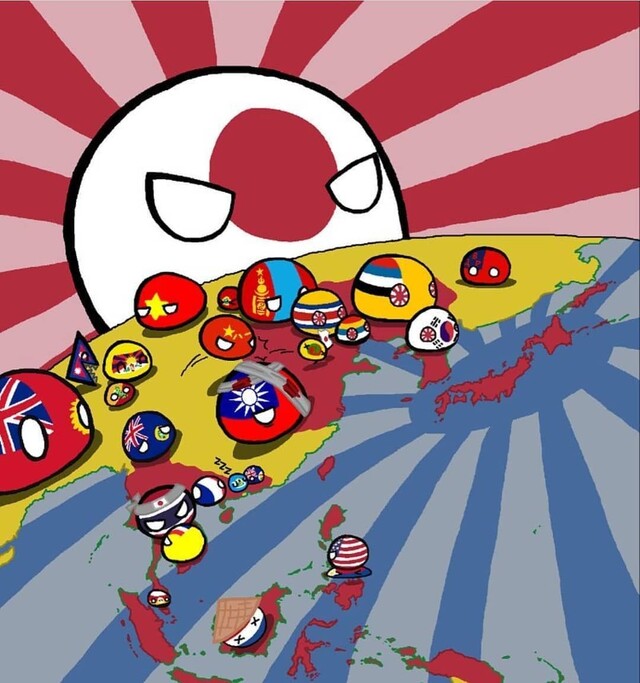 Empire of Japanball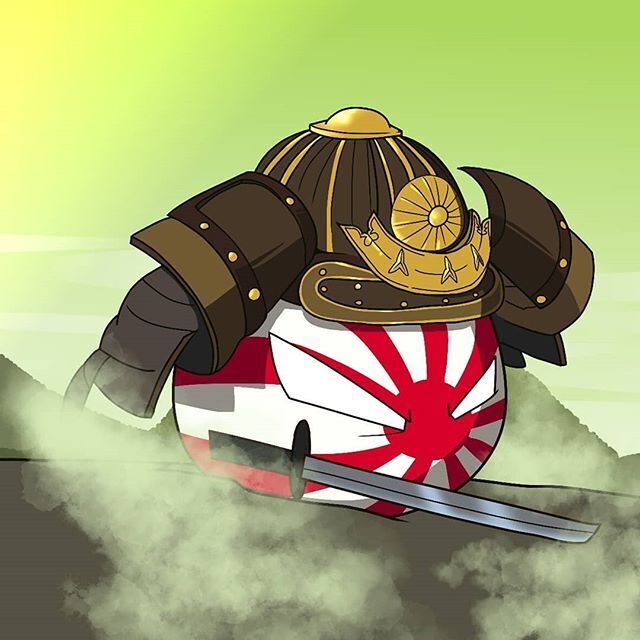 Japan is of remember